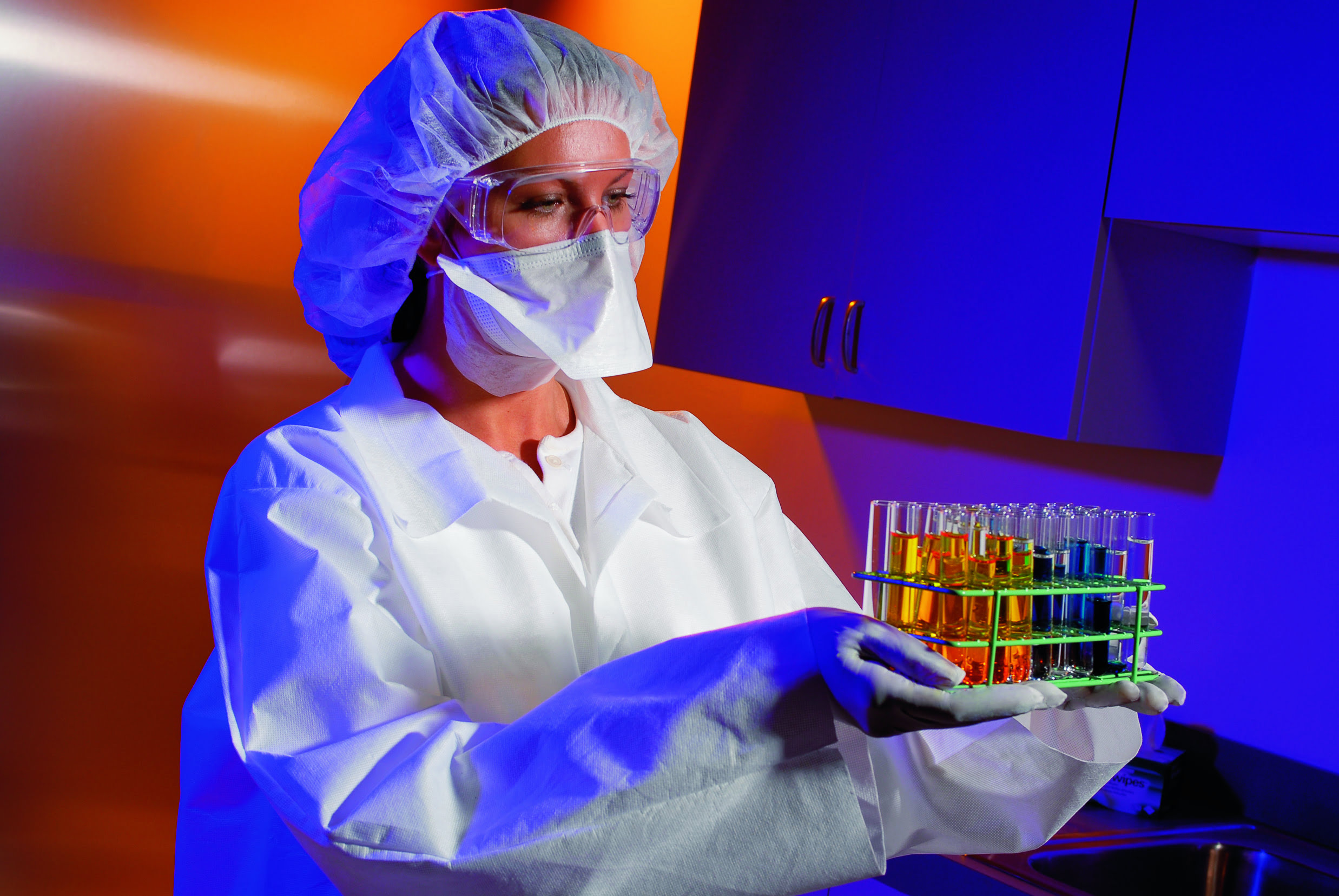 KIMTECH Brand clean room gloves provide high grip, excellent hand control and tactile sensitivity. It has serrated fingertips.
-Compliance with ISO Class 5 and ISO Class 3 Standardization
–Nitrile and Latex alternative
-Reinforced wristband for easy donning and preventing rolling at the wrist
-30cm. length alternatives made of nitrile material for those with latex allergies
-Low protein and endotoxin levels
-Particle loads and data of batch productions are available.
-Cytotoxic permeability data of the gloves are available.
-Sterile gloves are packed in pairs.
-Gloves are packed in 3 outer wraps in accordance with cleanroom guidelines.
-Online Analysis Certificate
-High Physical and Chemical Resistance
-AQL 1.5
-Virus Protection
-Powder free
-Disposable