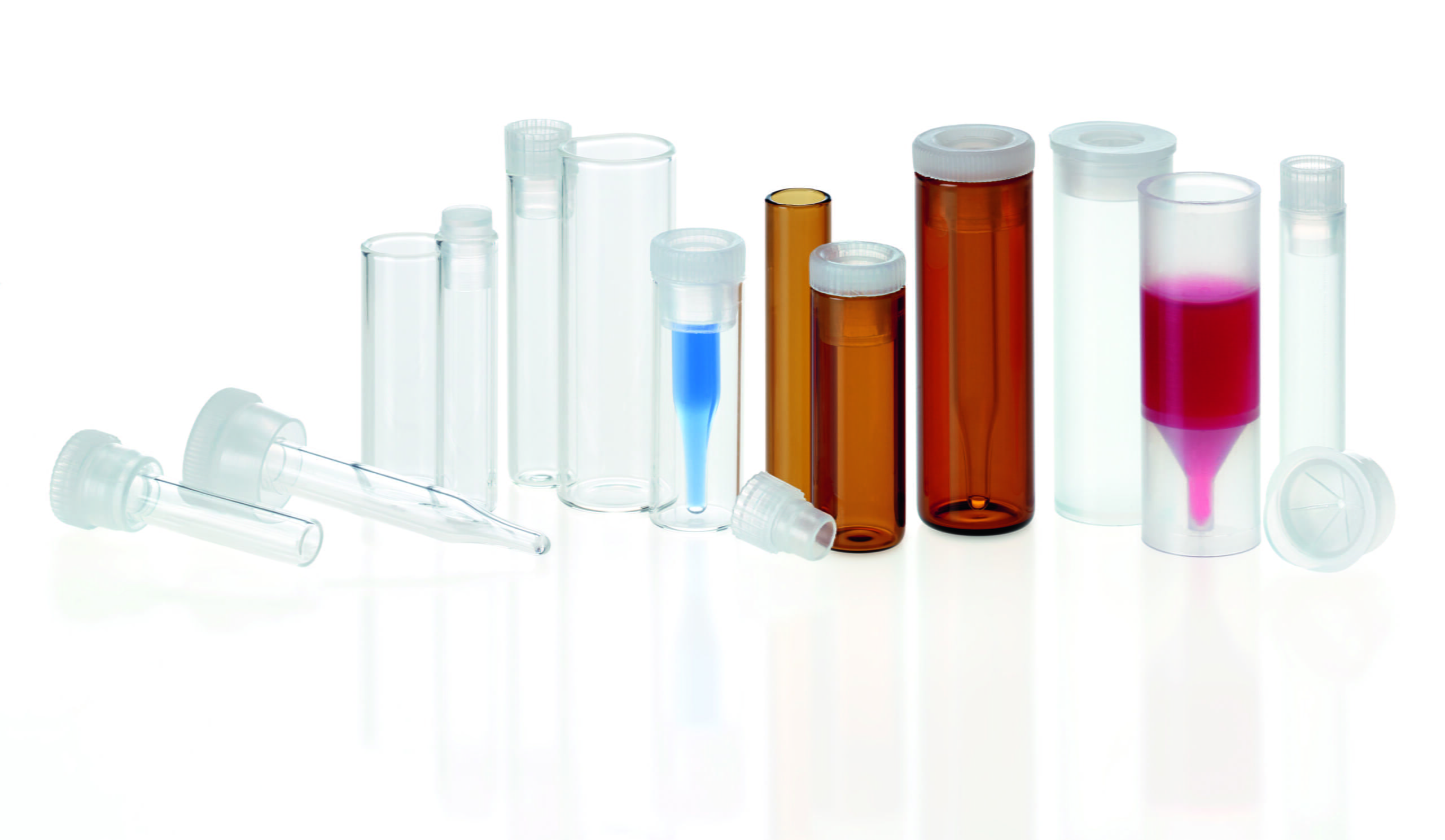 -LABMARKER 1ml Shell Vials are available in plug alternatives with and without an ingress barrier for Micro-Inserts. Barrier-free shows a better valve effect in terms of vacuum generation.
– The star-shaped diaphragm ensures easy penetration of the PE-Plug.
-Recommended for HPLC use
–Shell vials and matching plugs are available as a 2-in-1 kit.
-Convenient and convenient vial/cap combination for non-critical analysis.
Shell Vials and Caps Brochure